If you need to divide an office, reception, canteen or other areas, room dividers are an obvious solution.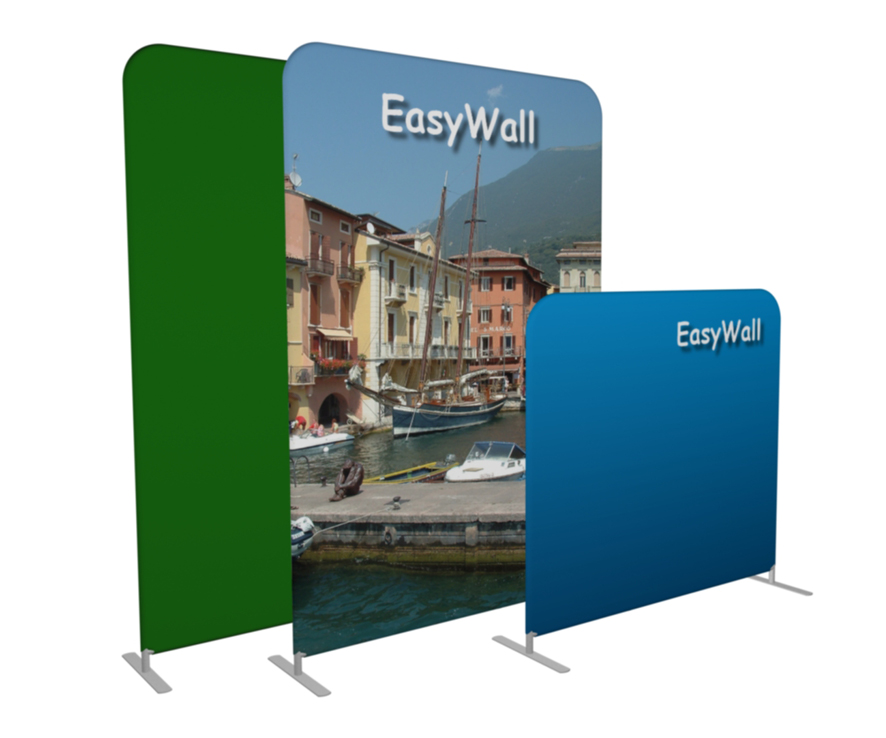 EasyWall
A simple and easy solution for dividing, for example, an office between desks or as a background for digital meetings. With their low weight, they are easy to move around.
Comes with double-sided shaped print on 180 gr. Stretch fabric B1 which is pulled out over a stand in aluminum tubes and zipped at the bottom. The fabric can be washed at 30 gr.
Wide: 150 cm
Height: 138 or 228 cm
Weight: 6 kg
Divide is a series of products produced with frames in 38 mm painted MDF.
Standard white plate, clear acrylic / plexiglass or plastic plate with double-sided UV print can be chosen as filling.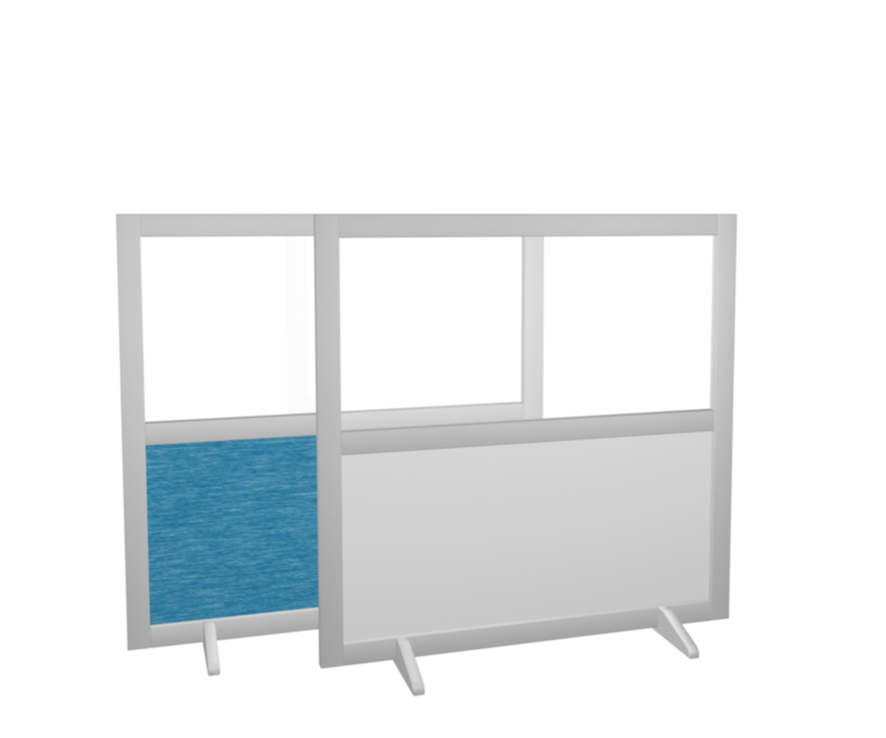 Divide Wall 150×150 cm
Size
Height: 150 cm
Width: 150 cm
Depth incl. feet: 50 cm
Frame width: 7.5 cm
Divide Wall 180×180 cm
Size
Height: 180 cm
Width: 180 cm
Depth incl. feet: 50 cm
Frame width: 7.5 cm
Divide Wall 100×200 cm
Size
Height: 200 cm
Width: 100 cm
Depth incl. feet: 50 cm
Frame width: 7.5 cm